Wild Medicine Flower Essences invite you to try the natural medicine of wild nature:~ Enjoy natural healing from the wild flowers and plants. Enhance the wellbeing of you and your family. Choose an Essence as a gift for your friends. Have an Essence combination made up especially for you.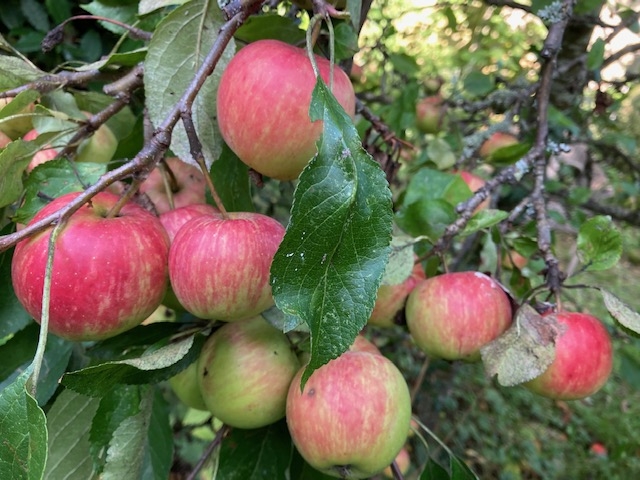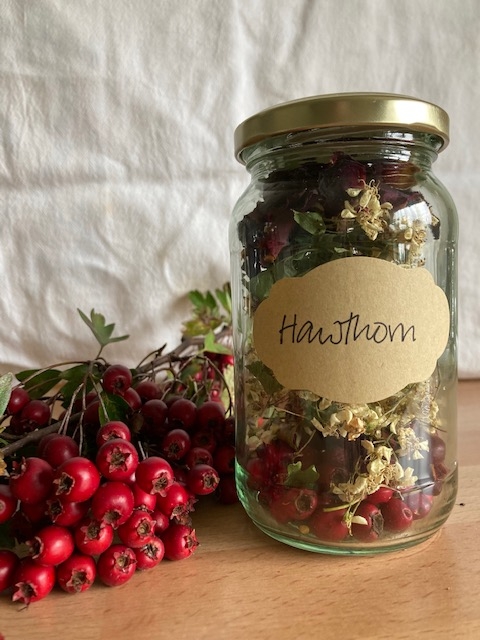 Wild Craft - Sloe Gin
Foraging for Sloes and making Sloe Gin is a rite of Autumn. Look for Blackthorn shrubs in hedgerows, laden with spherical fruit clustered on the branches with a 'bloom'. Sun facing shrubs will have the ripest, sweetest berries. Pick from waist height...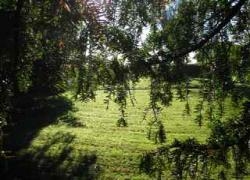 Tree of the Month - Yew
Ageless wisdom of the ancestors, Constancy and following through. When there is feeling of transcience, impermanence or intransigence...Yew roots and grounds us...